The Dardalis family founded Marathon Food Industries Pty Ltd in 1963. Marathon is now the largest manufacturer of Spring Rolls and Dim Sims in Australia. We are proud of our large, modern and efficient factory because it is installed with the latest overseas technology from Europe and Japan. In some instances, machinery has been designed and built "in house" to ensure we exceed world standards of production, hygiene and sanitation.
We have become the biggest for two reasons. The first reason is that the quality of our frozen foods is second to none and we are continually innovating to add to our product range. The second reason is that our delivery and service is the best in Australia.
Marathon Foods – The biggest and best in Australia.
OUR VISION
To be known as the biggest and best producer of frozen snack foods in Australia.
OUR MISSION
Our aim is to continuously improve the working environment of our employees, the quality of our products, customer service and the profitability of the company.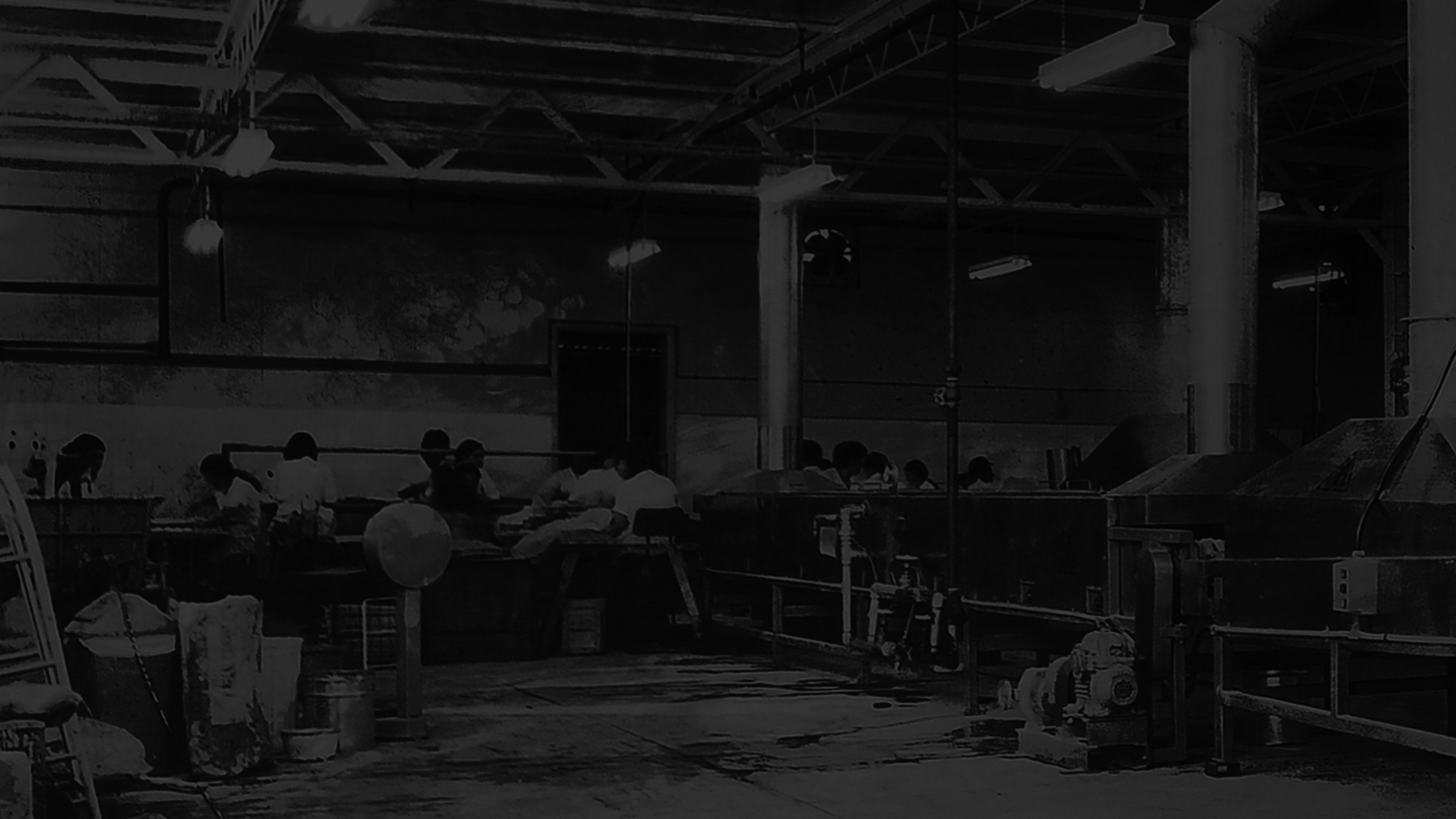 1960
A BRAVE JOURNEY
A young man, Jack Dardalis travels across the ocean from Greece to begin a life - Australia.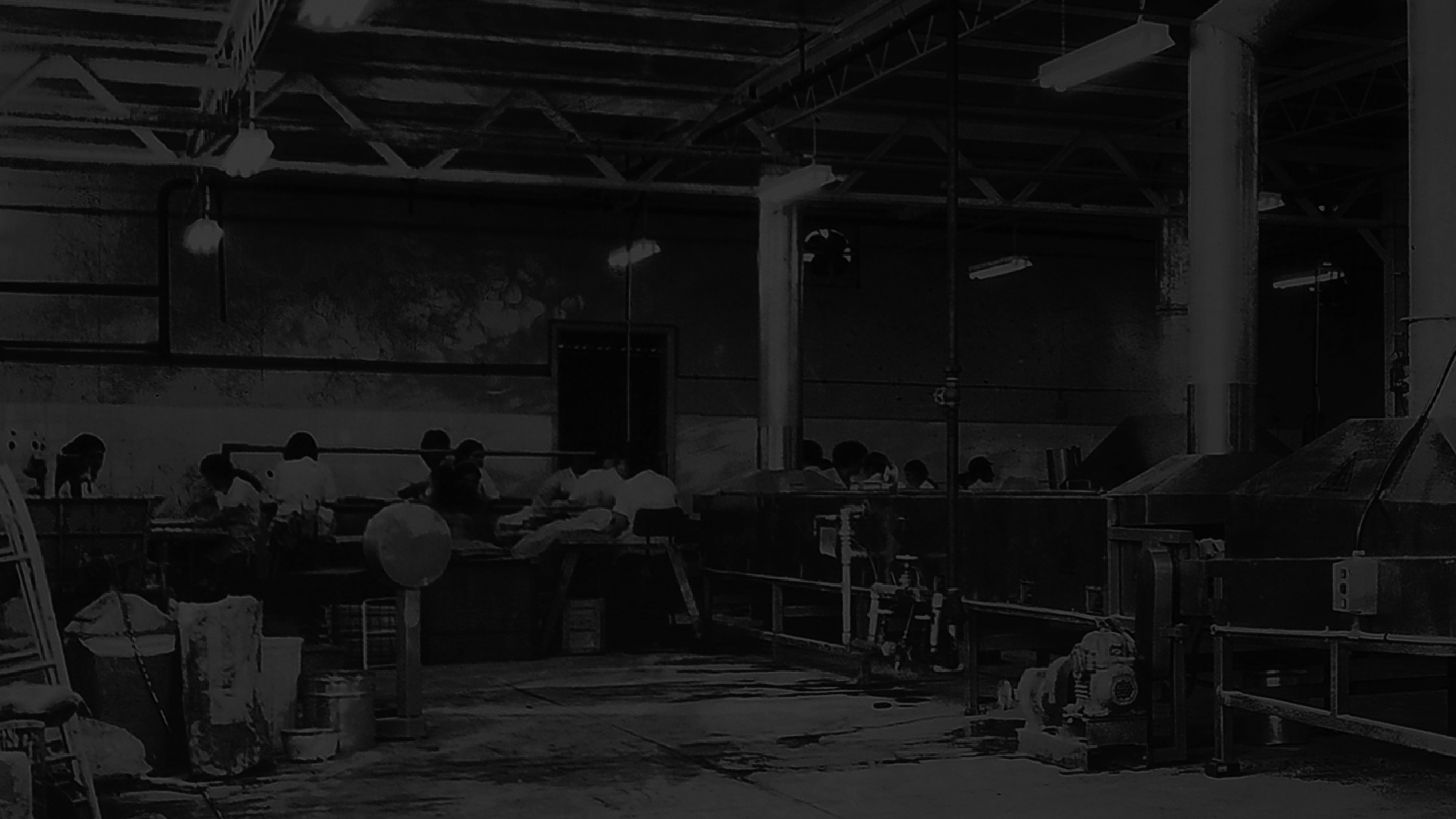 1961
HUMBLE BEGINNINGS
With just $210 as working capital Fotini, Jack, his sister and a family friend hand made their first batches of Dim Sims and Spring Rolls in the crowded confines of their West Footscray garage.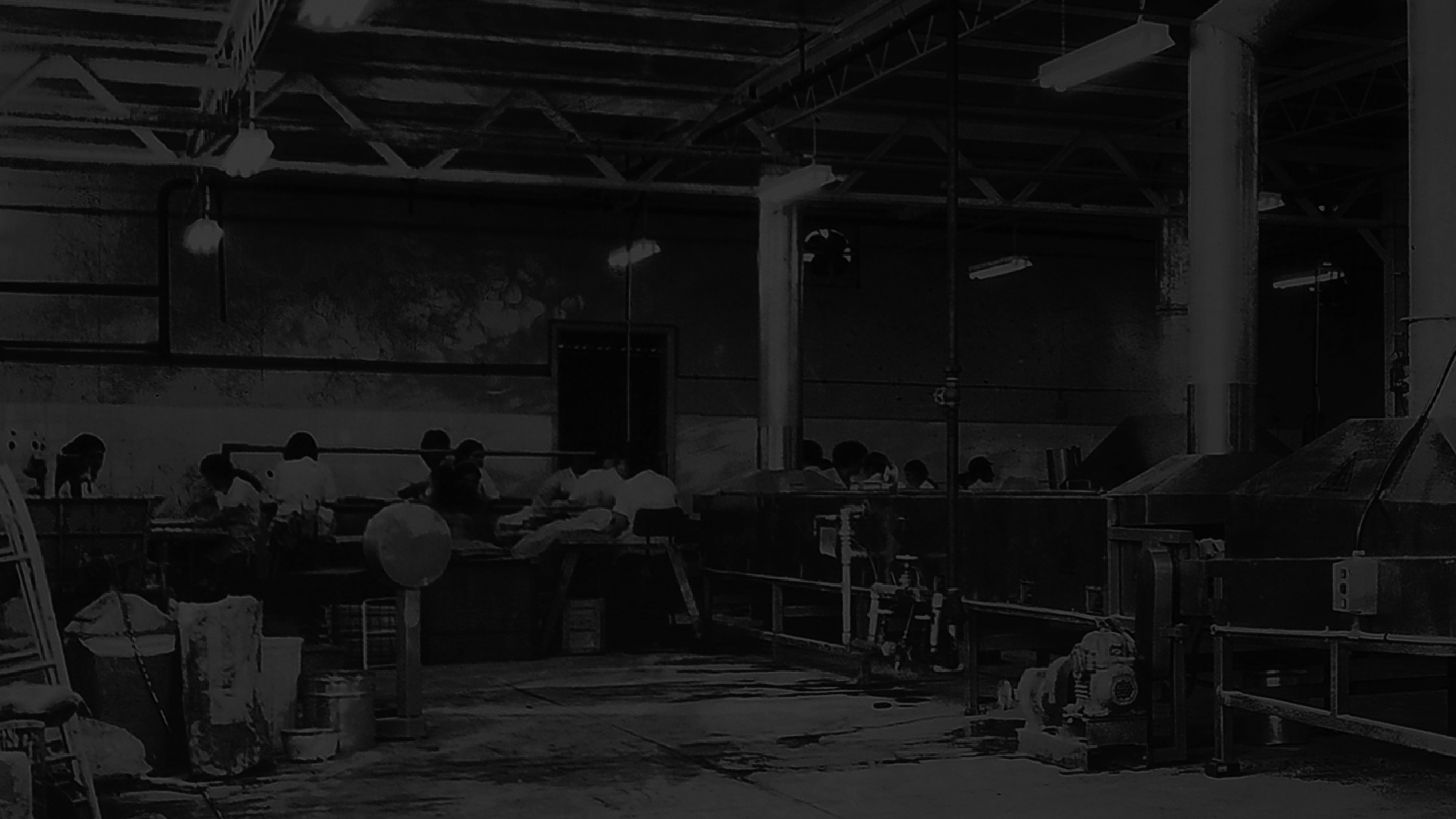 1963
MARATHON IS BORN
Jack had a flash of Inspiration! Market these popular Asian delights throughout the extensive network of fish and chip shops owned by his Greek compatriots.It was indeed hard and unrelenting work in the garage. Jack's deliveries soon became a marathon run. So it seemed no more natural, to name the fledgling company, Marathon Foods.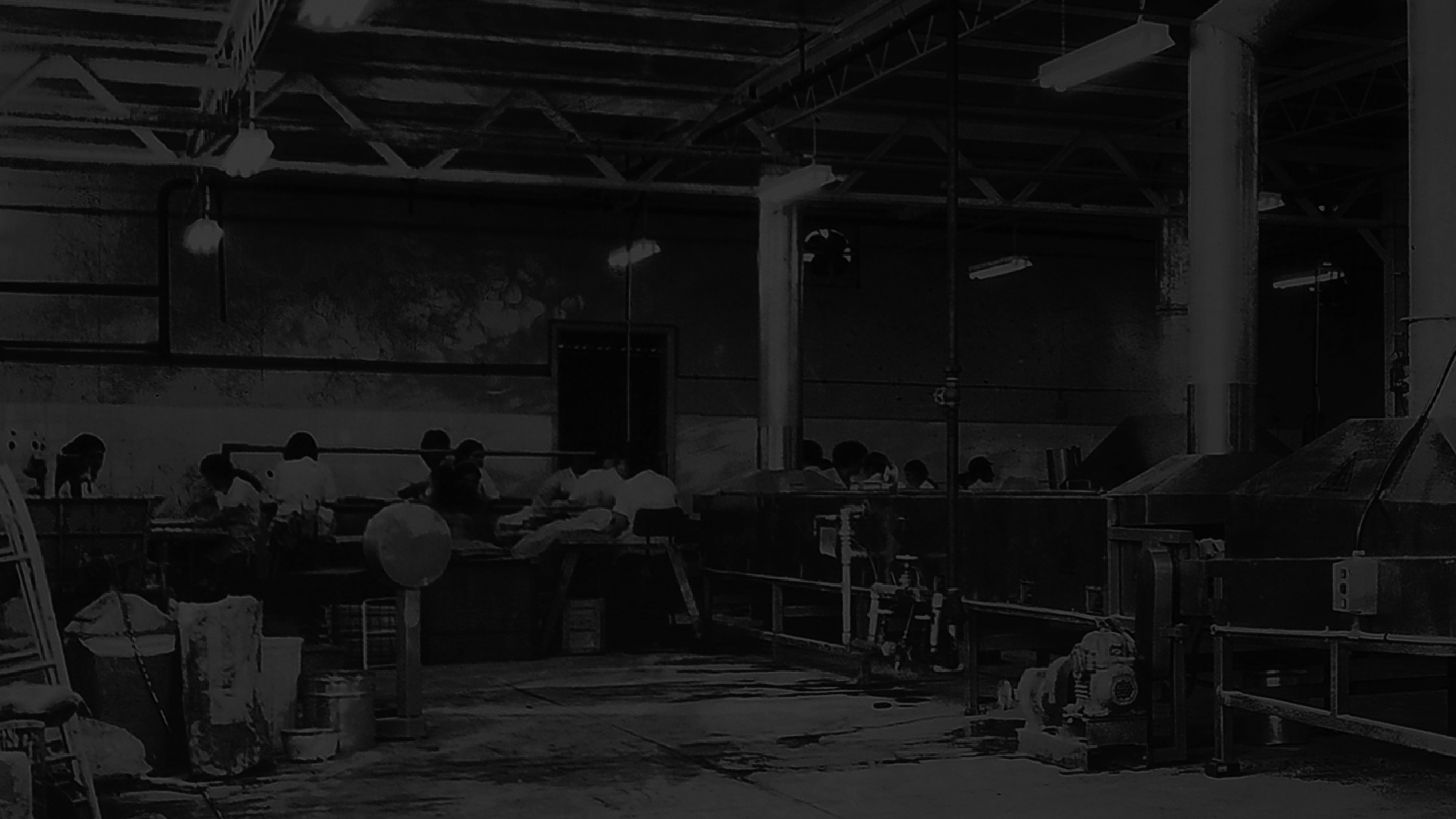 1969
NEW PARTNERS
Business booming, new premises, new partners, Cath Pitliangas and George Pitliangas joined the company. George, fresh from high school had to quickly master the business from the bottom up, but from the onset Jack recognised his keen eye for efficient and effective automation for production processes.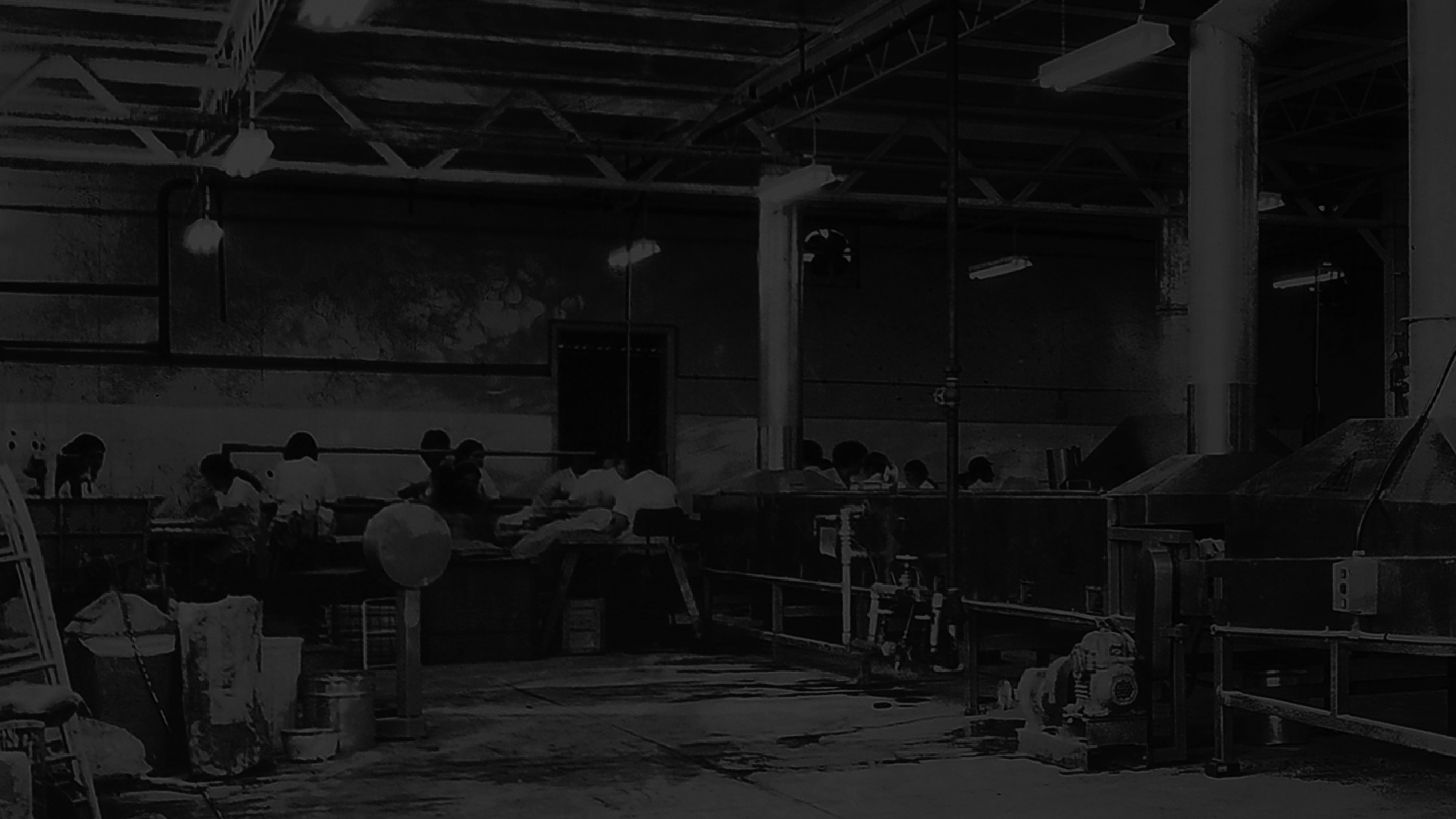 1979
EXPANSION
Hobsons Road, Kensington, the new factory, purpose built and now large in design by the company's own top-flight engineer Jack Achten. This, along with Marathon's new processes was the beginning of a well-balanced and diversified product range, thus cementing Marathon Foods as a dynamic force in Australia's food manufacturing industry.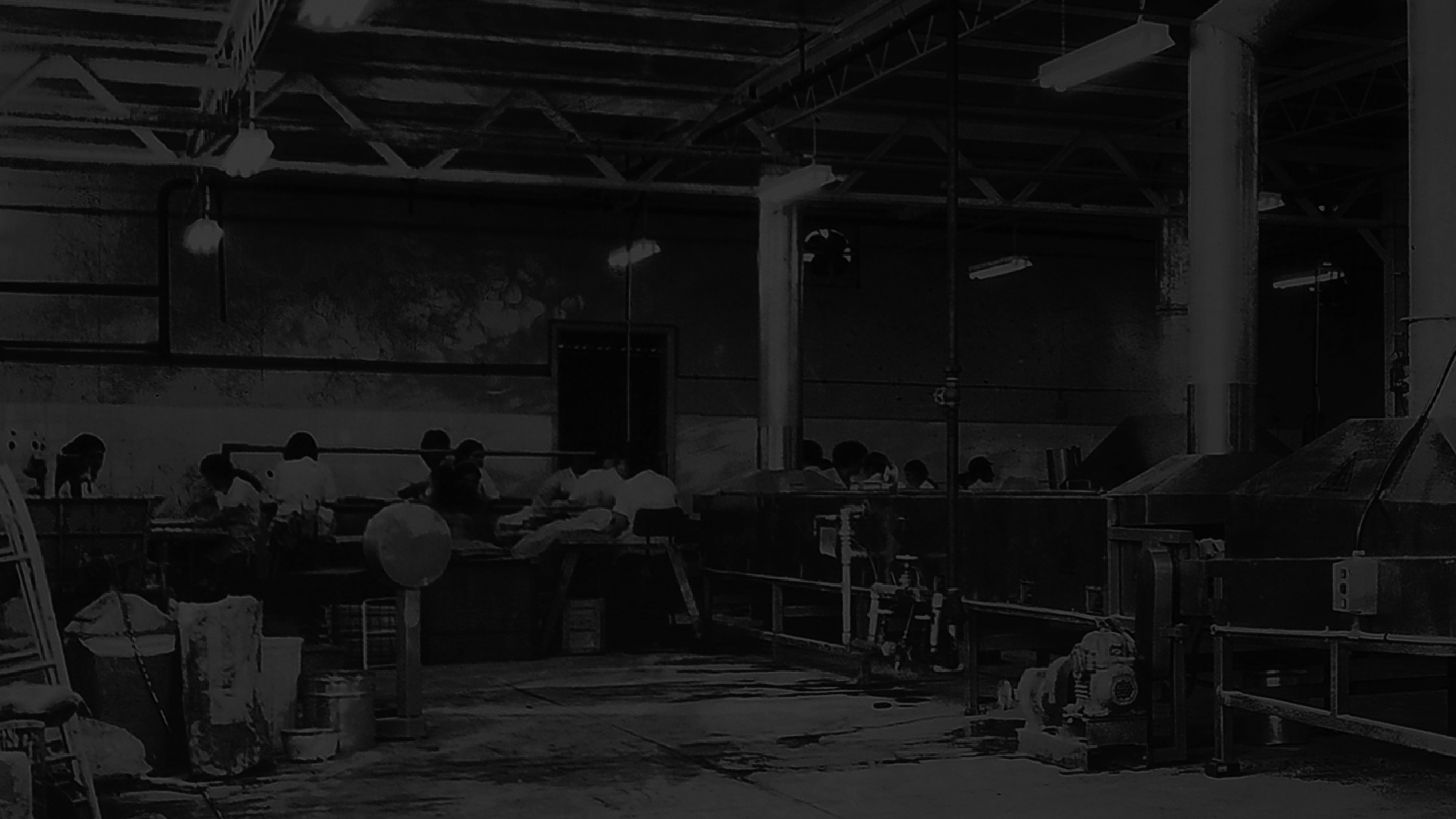 1997
EXCITING NEW INTERNATIONAL MARKETS
It was the energetic and imaginative pursuit of untapped markets that earned Jack Dardalis his inspirational reputation. During the late nineties after becoming Export Accredited the world opened for Marathon Foods, with their first sales to Japan and the UK, business continued to expand.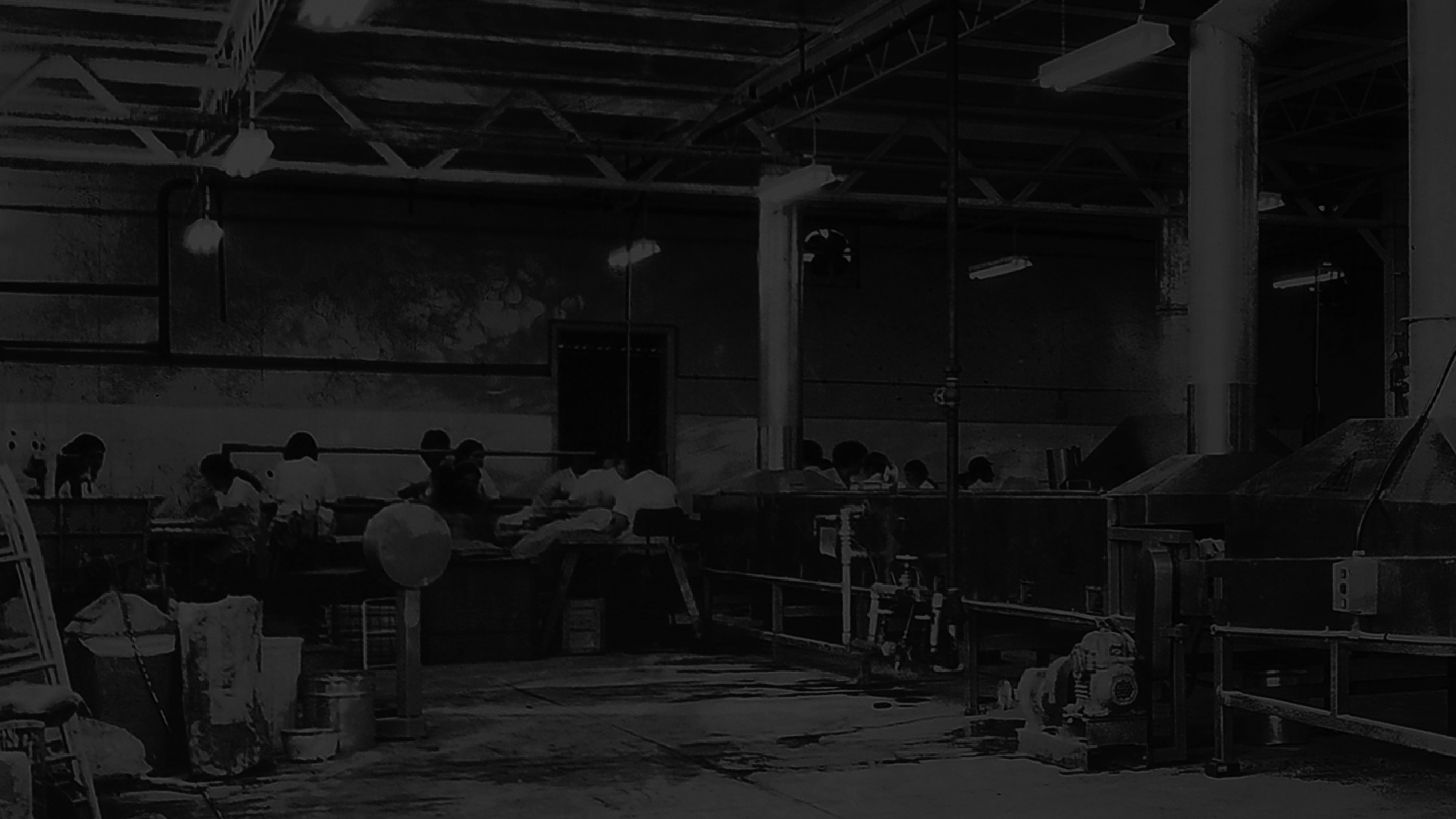 2000
INNOVATION – CHEF DIRECT BY MARATHON AMBIENT RANGE
Marathon Foods recognised the need for ready-made quality meal solutions for busy kitchens everywhere, and as such invested heavily in staff training, supporting them with the latest technology, to create an ambient product range. Needing no refrigeration and requiring minimal prep time, a new category away from the freezer evolved, Chef Direct by Marathon.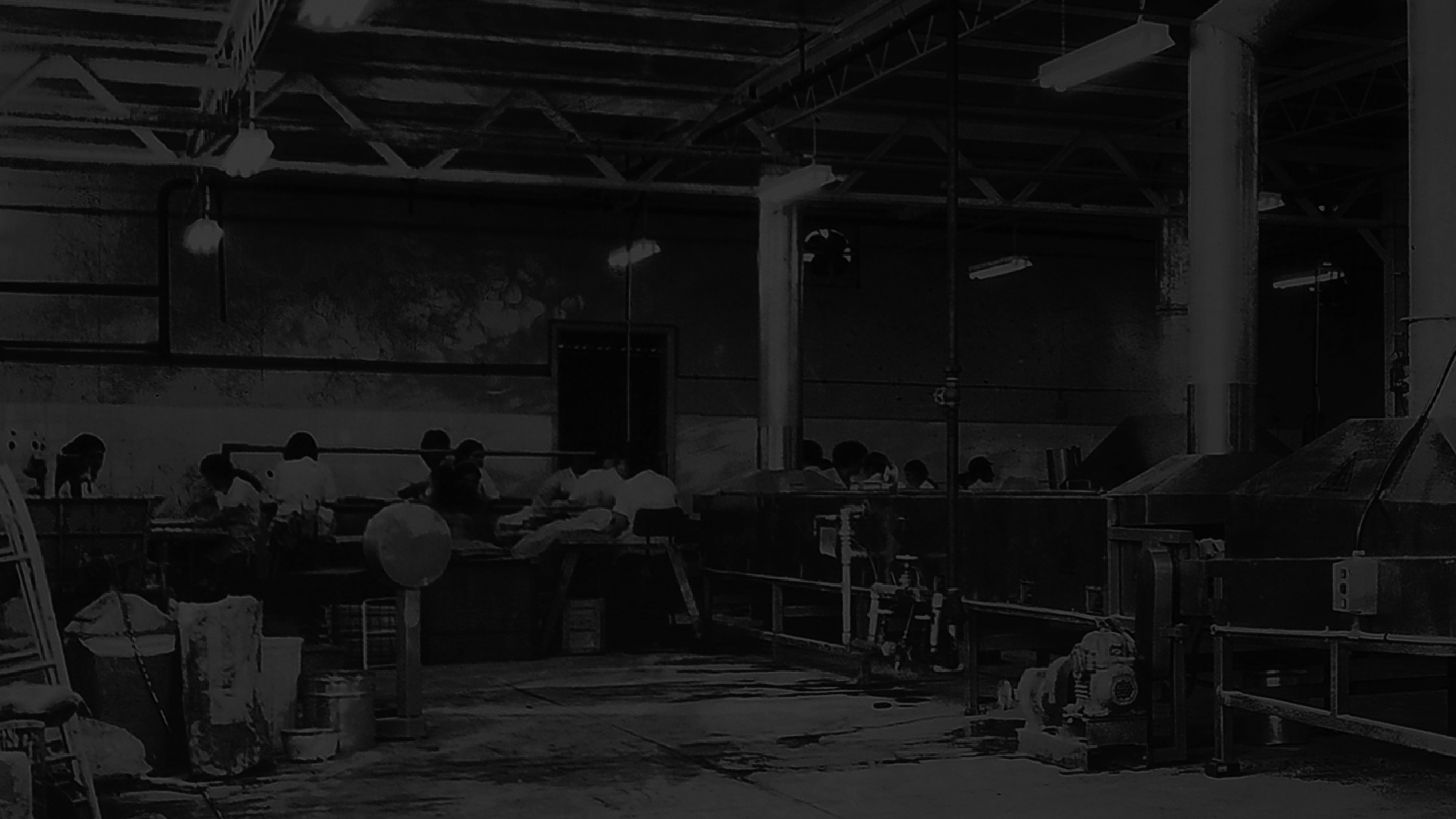 2018
MARATHON TODAY
Marathon Foods sense of community is matched by its sense of family, throughout its 50 plus year history. It has remained very much a family company, second generation continuing on the commitment to produce quality, value for money products here in Australia.Our goal is to continue to create fresh and innovative products for the marketplace both here in Australia and overseas.
OUR COMMITMENT TO QUALITY
Marathon enjoys a team-based approach to quality management where there is a high level of ownership of processes and product quality by our operators. Management of the manufacturing unit is based on the implementation of international Best Practice techniques.
OUR LICENSING AND ACCREDITATIONS
Our Licensing status ensures that we are able to facilitate distribution to all parts of the globe.
BRC certification incorporating HACCP
EU licence for meat and dairy products
Export licence to USA
Export licence to ASIA, including Japan, Singapore, Hong Kong, Taiwan, Philippines and Thailand.
HALAL domestic and export licence
AUS Meat accredited
OUR COMMITMENT TO THE ENVIRONMENT
Reduce
Marathon Foods has been working hard to ensure the impact on our environment is minimised during the manufacturing process. Since 1963 Marathon has continued to source local produce and packaging wherever possible, this not only supports Australian business but also reduces the impact of transportation and hence our "carbon footprint".
Reuse
Marathon Foods is well aware of its' corporate responsibility. As a result of many years of continued drought in Australia, Marathon has looked at how we could support water conservation. We have worked with our staff to minimise water usage through more efficient cleaning methods.
Recycle
Marathon Foods has a well established recycling process. All cardboard shippers from suppliers and work in progress are collected and recycled through a partnership program with Visy. All green waste is collected on a regular basis and directed toward organic composting for the horticulture industry. Our engineering team are committed to improving the performance of our manufacturing facility to utilise less energy, thus continuing our determination in reducing our company's carbon footprint.
Useful Links
The Australian Packaging Covenant is a voluntary initiative by Government and Industry, to reduce the environmental effects of packaging on the Environment. It is designed to minimise the environmental impacts arising from the disposal of used packaging, conserve resources through better design and production processes and facilitate the re-use and recycling of used packaging materials.
Here at Marathon Foods we believe in being involved in our local community, over the years Marathon Foods has sponsored many grass roots sporting teams, school fundraisers, etc, we are always happy to support where possible. Why not try Dim Sims on the BBQ for your next fundraiser along side the traditional snag and bread!
Last year Marathon Foods implemented a process where 95% of product that previously went to landfill due  to rejection for being 'not perfect" is now collected and distributed to not for profit organisations,  such as Foodbank.  Throughout the year we donate good, safe food to this great charity, assisting to support many Australian families in need.
OUR COMMITMENT TO AUSTRALIAN FARMERS
Since 1963 Marathon Foods has continued to source locally grown produce wherever possible. Throughout the years Marathon Foods has worked closely with Aussie Farmers thus building strong relationships to ensure continuity with both quality and supply throughout the year.
Our goal is to continue to produce new and innovative quality products here in Australia utilising the best locally sourced produce available.